Californian Girls, this is our first Meetup at The Social List on Retro Row!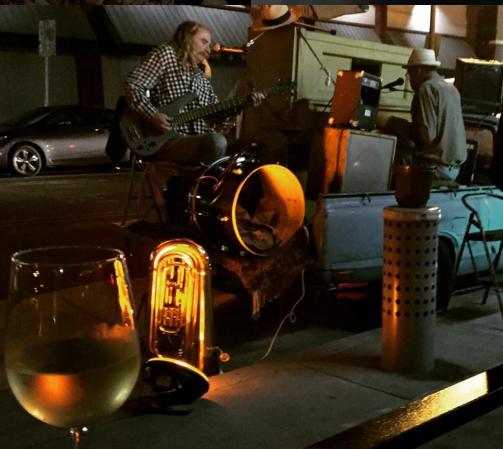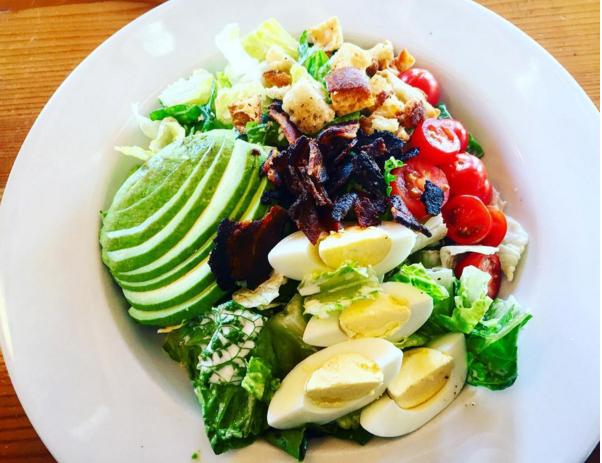 This area has an artsy vibe, cool shops and eclectic dinning and all along 4th Street.
We will be gathering at The Social List, where we will personally make sure that you are properly introduced and mingling in no time.
This location has a European fusion cuisine so be prepared for amazing appetizers served just for us. If you like beer or wine there is quite a selection for you to choose from.
A memorable get together with gorgeous single femme women is just around the corner.
All femme lesbians, bisexuals, gay girls and women who like women are welcome to attend.
Please ensure you get your tickets in advance as numbers are very limited.